SubTerra is the industry leader in
Salt Cavern Development
50+ Caverns Developed
Single & Multi Entry
Disposal Wells
50+ Drilled and Completed
International Cavern Development
Advisors
Project Management
Real Time Cost Control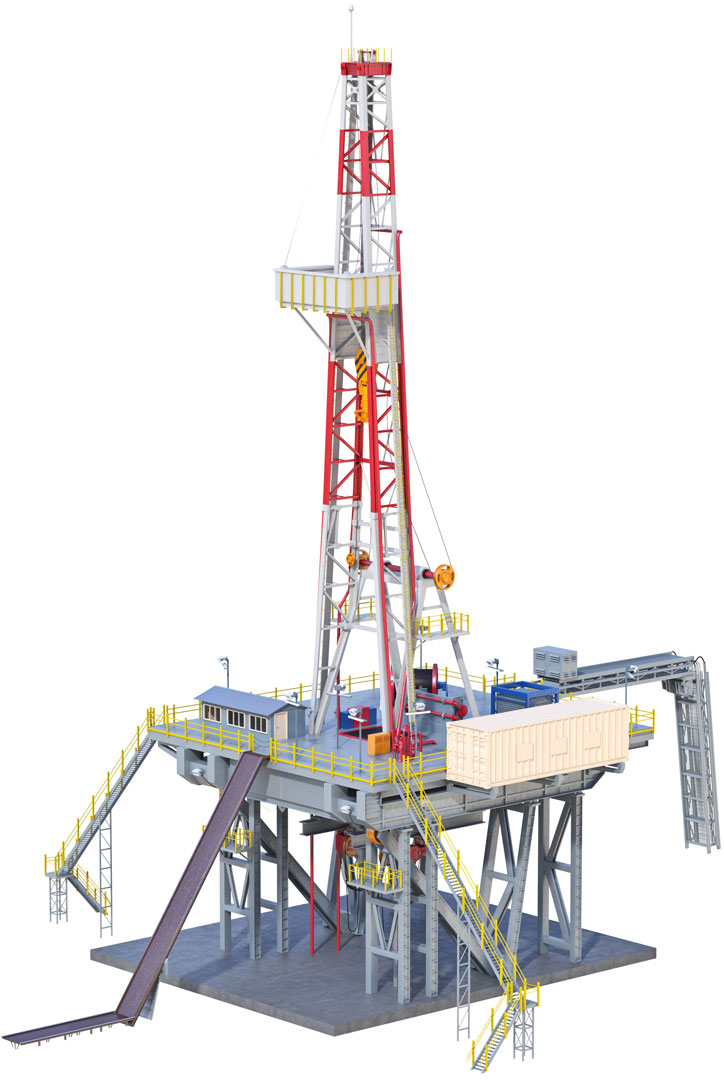 Solution Mining
Global leader
Technical Execution Teams
150+ years combined experience
Procurement
Proprietary Solution
Digitally Auditable
Operations Management
Real Time Operations Reporting
downhole expertise
& project management
We provide a process driven, transparent procurement system which rewards performance leaders who exhibit competitive pricing. SubTerra is results driven, proving to be the most successful in cavern development and disposal well project execution.
We embrace risk, actively manage it and build it into our cost and design models.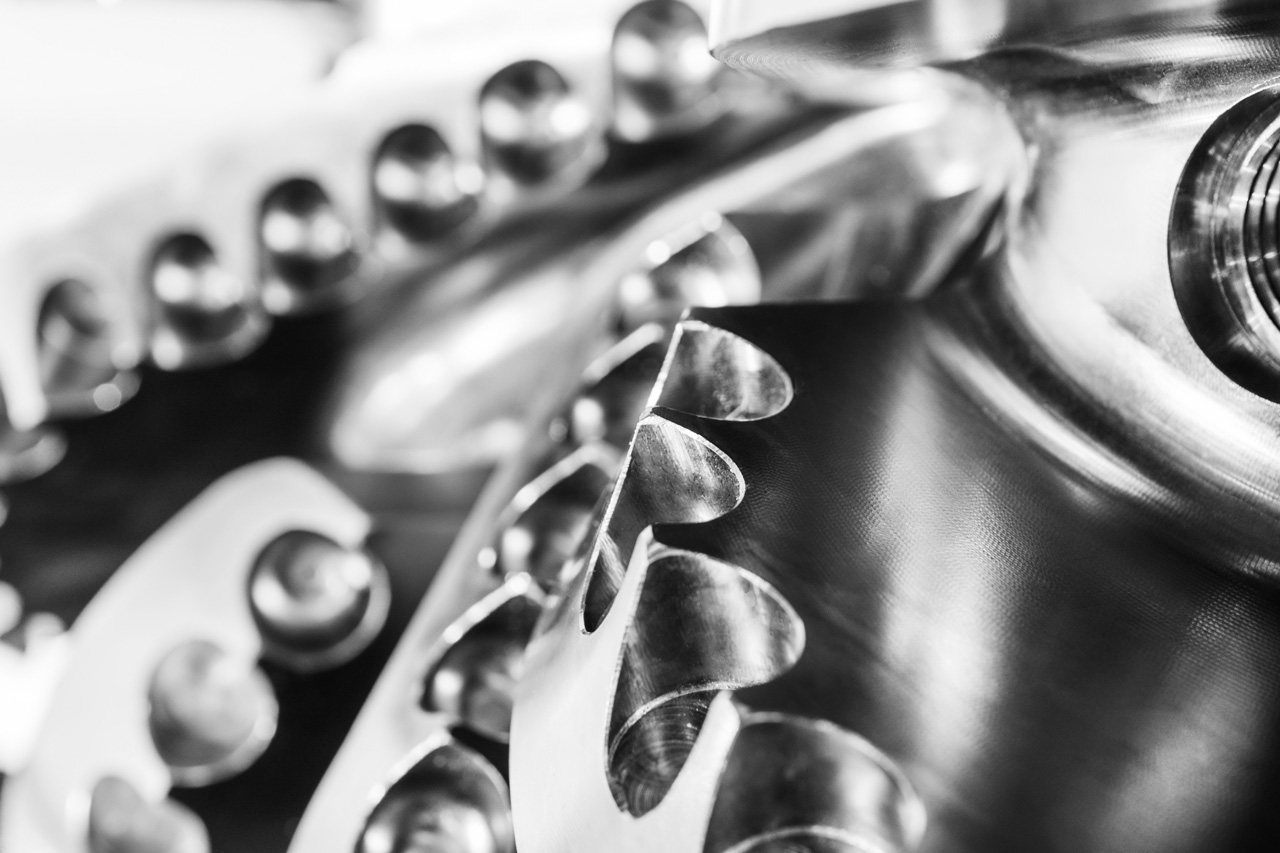 SubTerra Sets the
New Standard
Advanced cloud-based Procurement and Cost Control system with digital audit trail (in house developed)
Developing 10+ commercial disposal well projects per year
Pre FEED study on Nuclear Waste Disposal Wells
Furthering Industry Knowledge by Publishing White Papers
CSA and SMRI Contributing Members
Our
experience
Our track record speaks for itself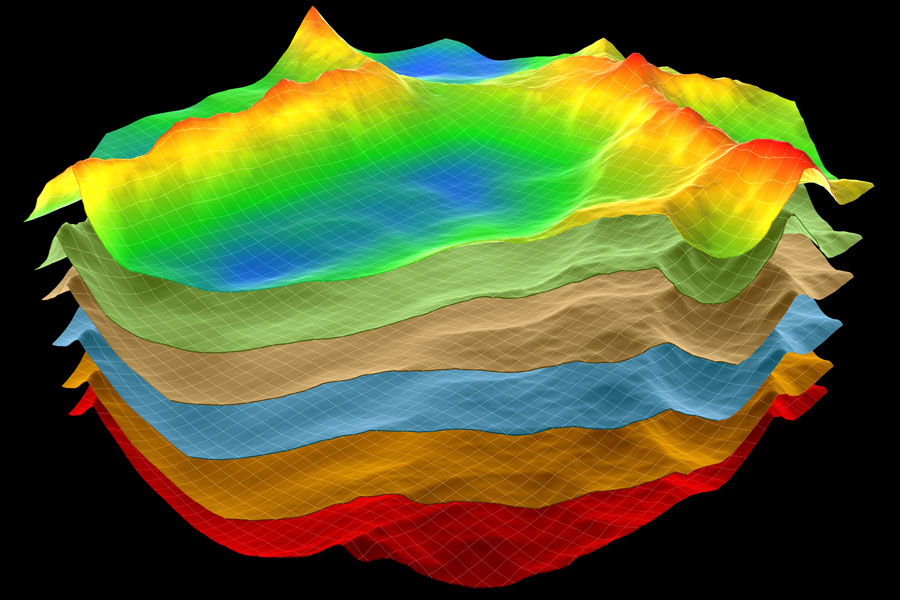 Pre FEED
Our team is there with you from project conceptualization — working through the initial ideas and designs to investigation of project viability.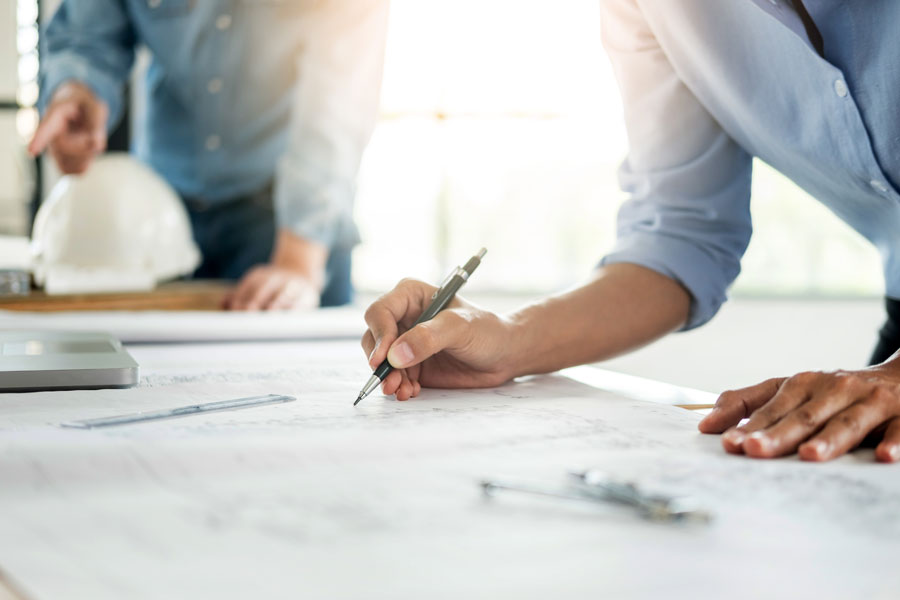 Procurement
Using our digitally auditable system, available to clients to login and view at any time, we quickly and effectively sort through the multitude of vendors to find those who can safely, efficiently and cost effectively add value to your project. We pre-qualify vendors to ensure compliance and a fit with client expectations, and then engage them. The team also offers full capital management solutions, where we manage the capital expenditures on behalf of our clients.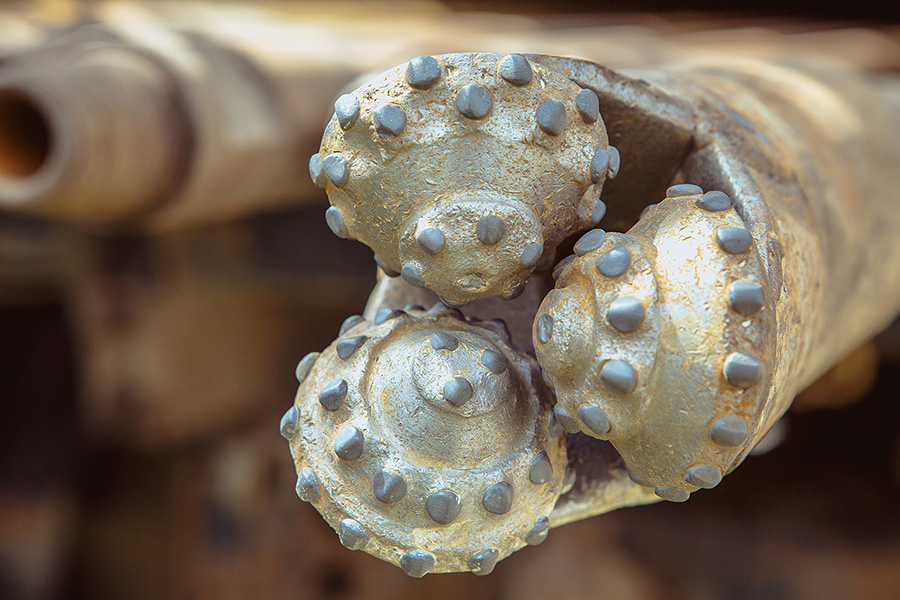 FEED
(Front End Engineering Design)
We help you create a plan cost, investigate potential risks and build those risk cases into cost models. Our team will help you source the most cost effective materials for initial designs and early procurements activities which still meet project deliverables.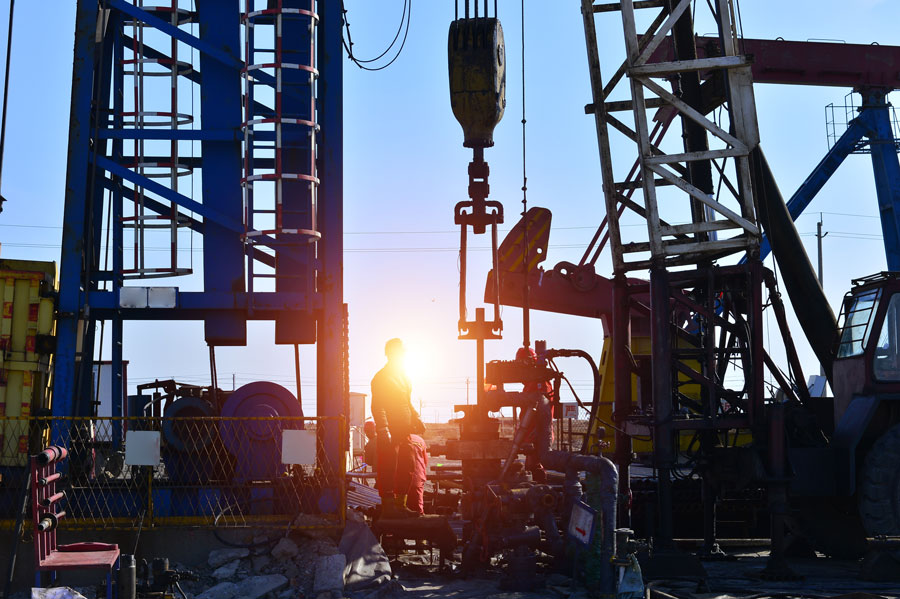 Execution
Our office and field project execution teams deliver your project on time and on budget. During the process, our clients are consistently updated on progress, cost, safety metrics and any other specific requirements.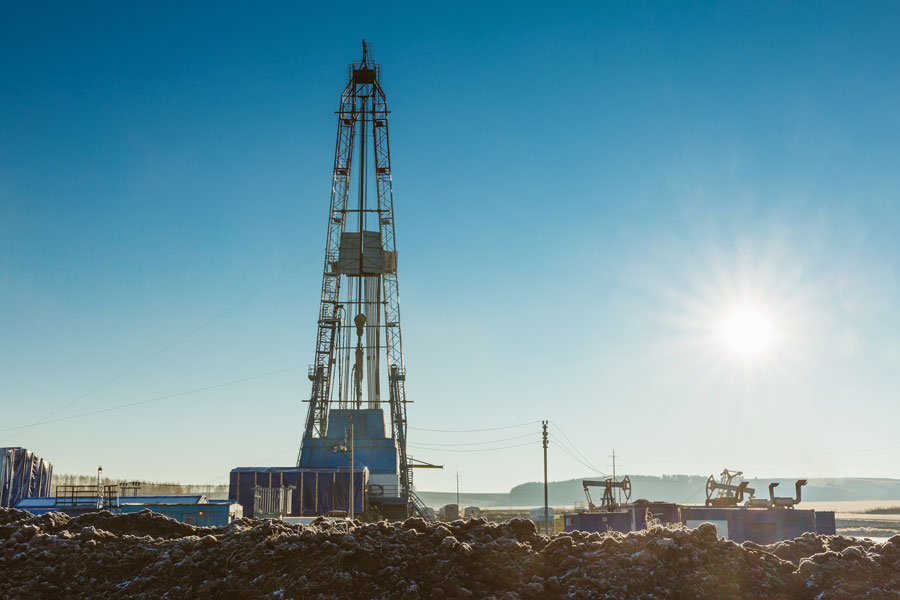 Engineering And Design
Our team prepares complete project plans for casing, designs for fluids, directional and vertical wells, advanced tubing and wash strings, as well as all stages in between. We also create construction, drilling, completion, mining and conversion programs designed to meet and exceed all of your goals.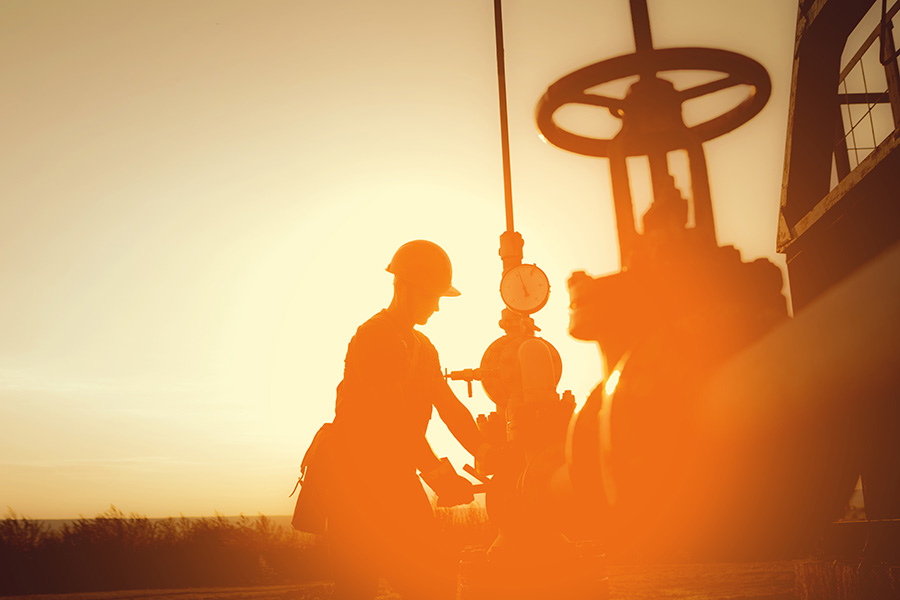 Project Wrap Up
We are available to answer any questions you may have about the completed project and deliver a comprehensive operational cost summary, including considerations for future project improvement and best practices. We stay engaged with our vendors until final project conclusion, and are available to assist with any post project issues that may arise.
Accreditations /
Qualifications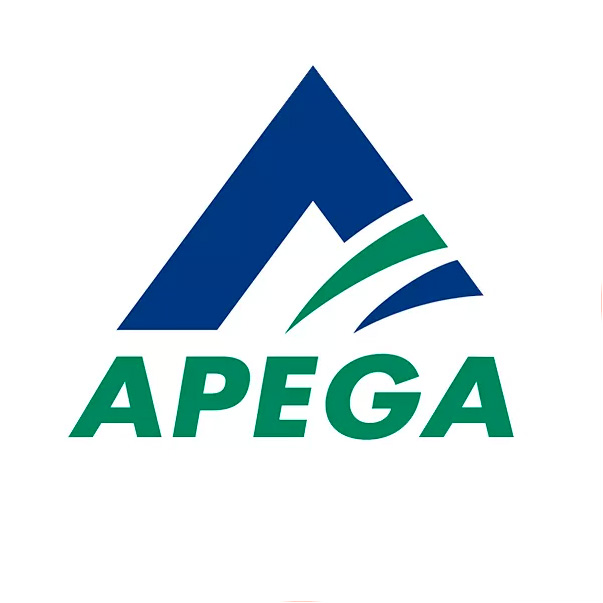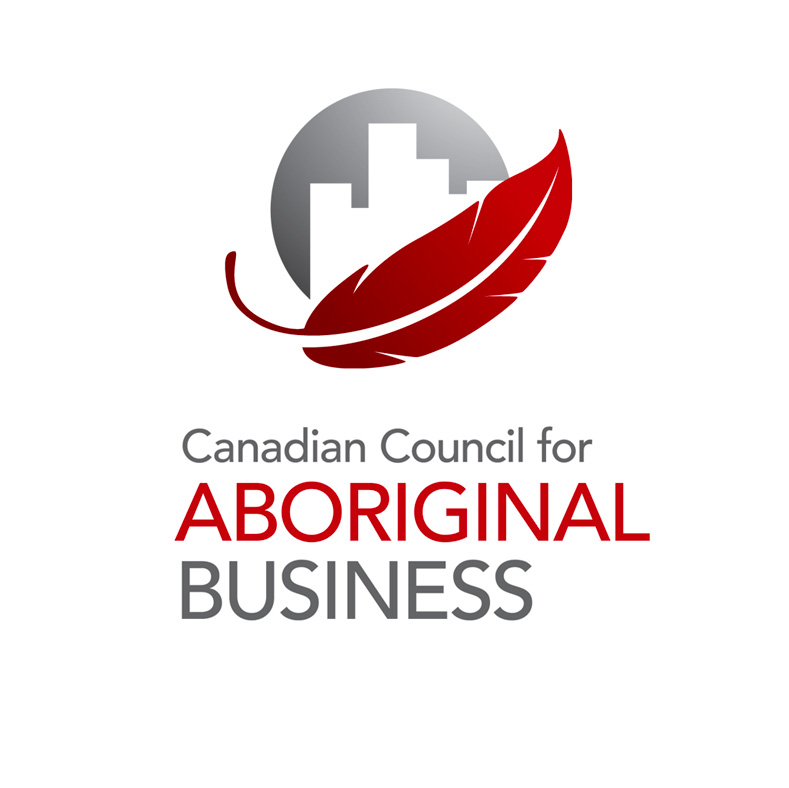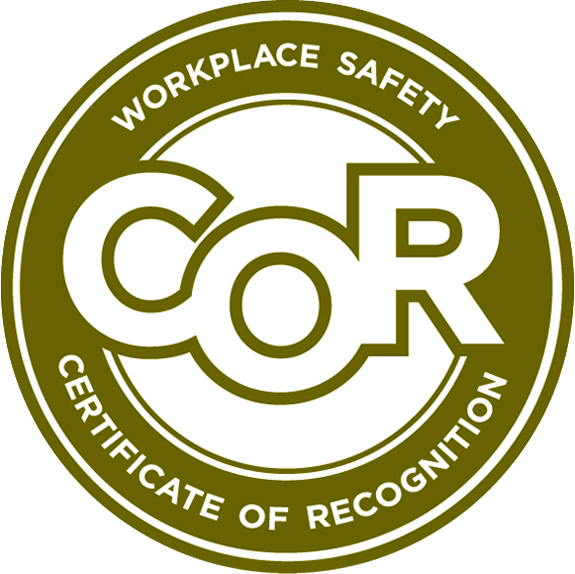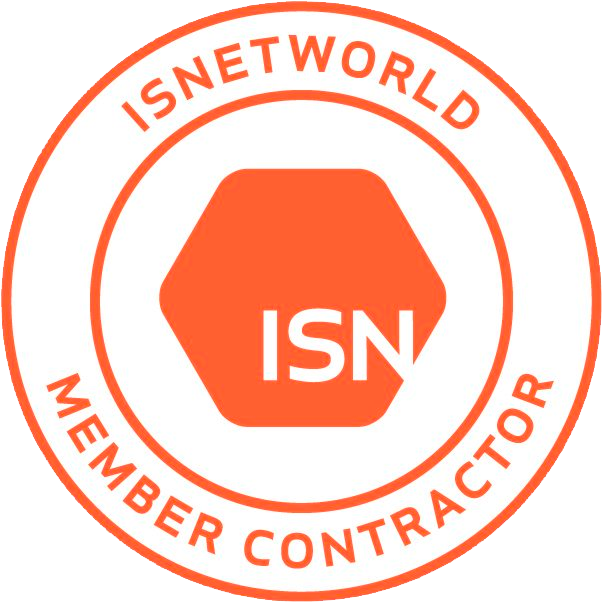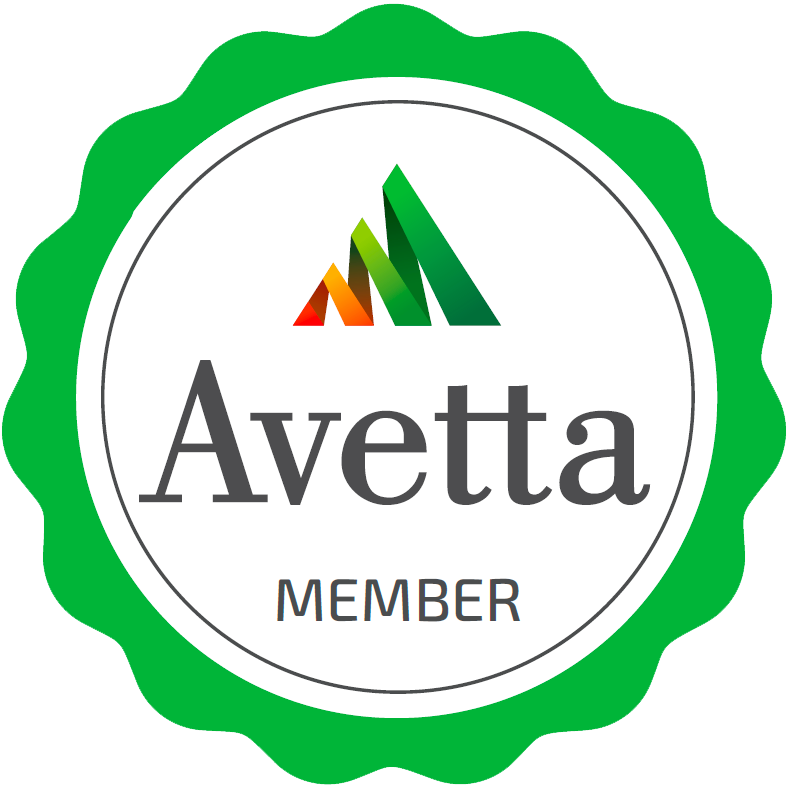 We are with you from start to finish to make the experience a positive one and deliver a successful project outcome.