Leading
Midstream Sub-Surface Development
SubTerra provides 'concept to storage' services with expert site supervision. Our clients have access to all data and information in real-time, providing the support they require to make the proper decision to executive effectively & efficiently.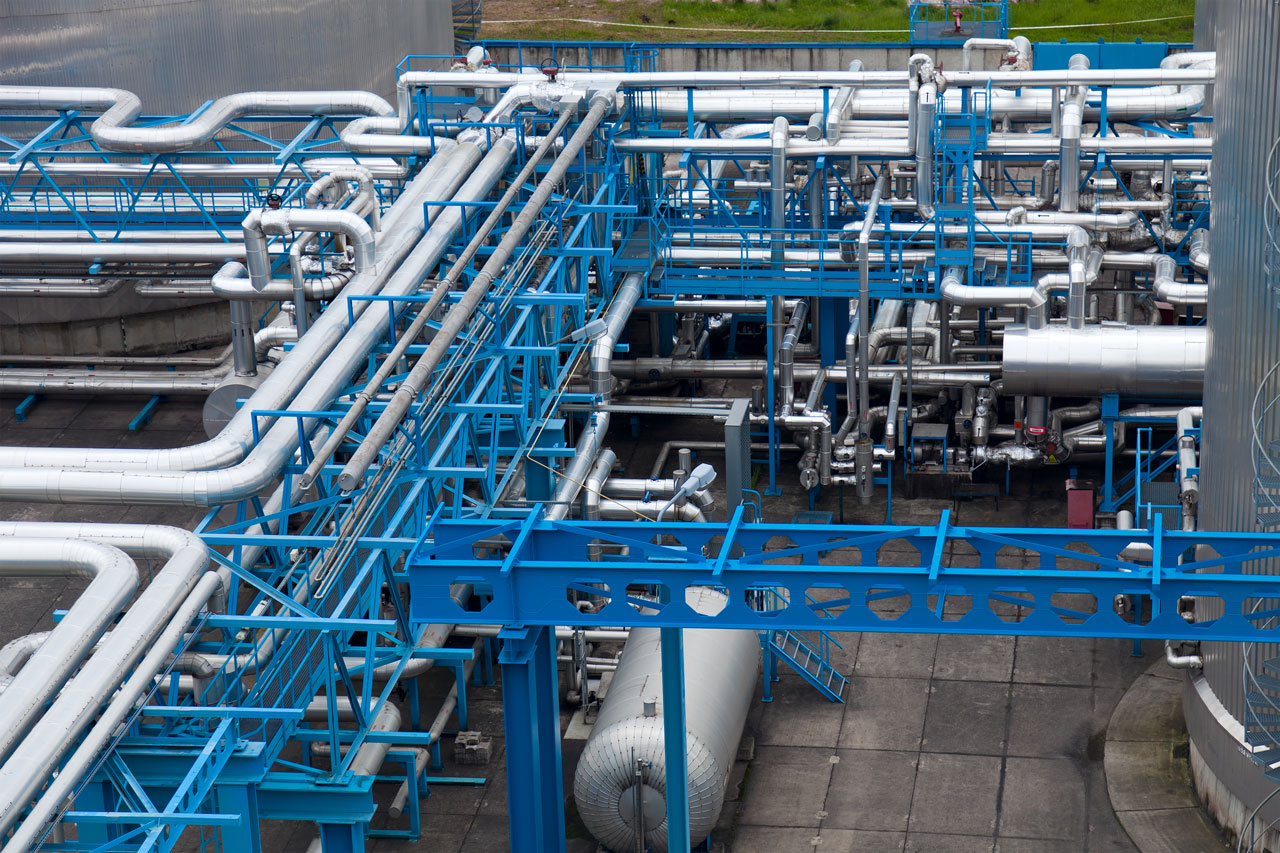 Summary of
Projects Executed
Since 2012, the SubTerra Engineering team has successfully designed, executed and completed a number of projects worldwide. Contact us for a list of executed projects specific to location.
A Global Solutions
Provider
The SubTerra Engineering team has successfully completed a significant number of projects around the globe. We have designed and executed some of the most challenging drilling and completions projects in the industry to date.