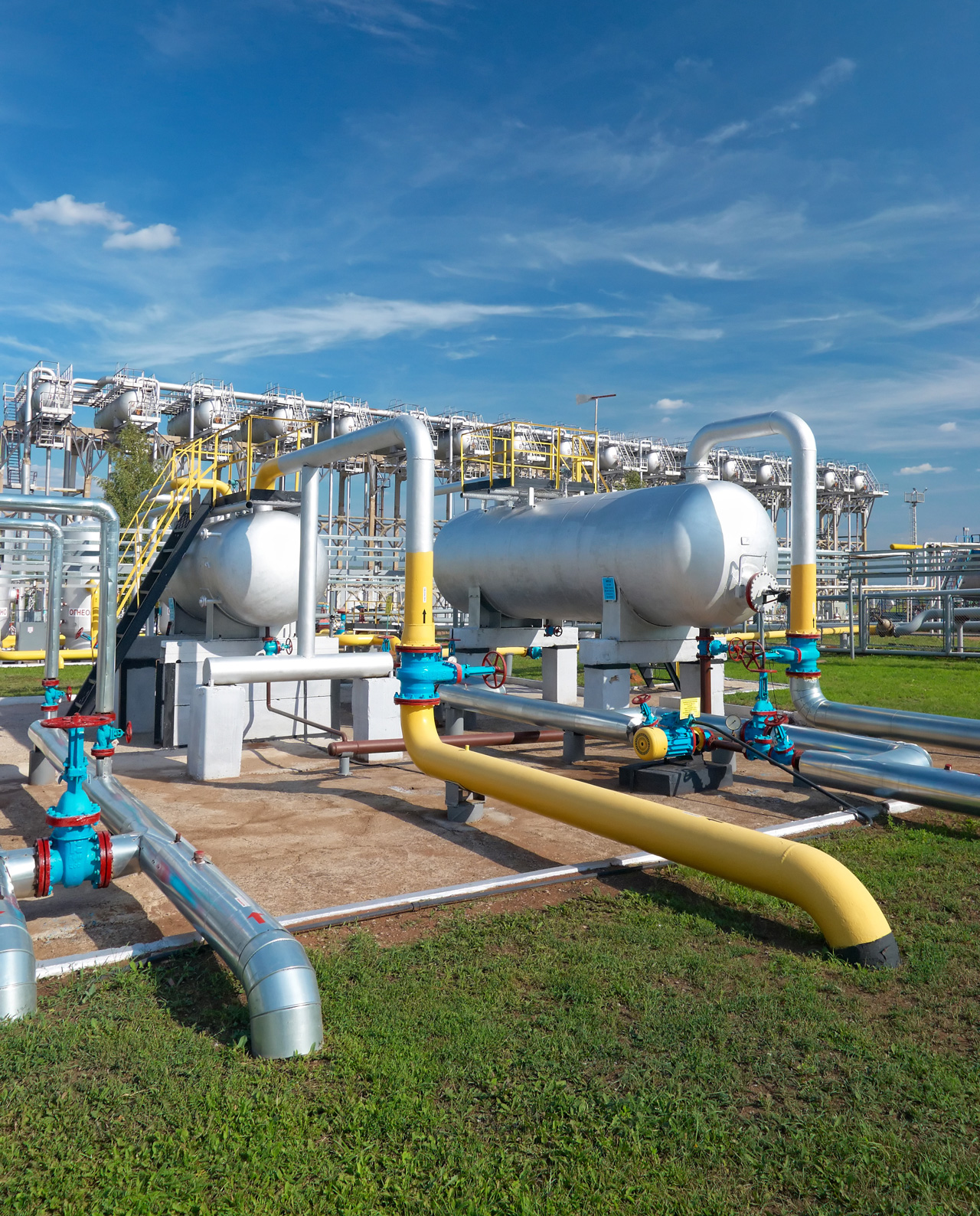 Top tier
delivery
Our success is based upon ensuring client expectations are met. The SubTerra team always operates with the end goal in mind and a contingency plan in place.
We believe even the best designs fall short if you can't deliver at the field level. We only employ top tier field supervisors who have proven to be high performers with the skills to deliver as designed. We represent the client to maximize their value in downhole operations.
Our field supervisors are safety minded and performance driven. They have the skill set and mindset to adapt to new technology and techniques to achieve continuous operational improvement.
We are data driven with a focus on accurate reporting and continuous improvement.
What we
offer
Our clients have access to all information in real time, providing the understanding and support they require and driving their ability to make the proper decision at the critical time.
Cavern Development
(EPC or EPCM)
Drilling Engineering
Completions Engineering
Mining Engineering
Regulatory
Disposal Wells
(EPCM)
Site Construction Management
Drilling Engineering
Completions Engineering
Regulatory
Equipment Divestment
Used equipment value assessment
Market search and bid management
Asset Brokerage
Internal Process Support
Procurement Management
Strategic material and services sourcing
Vendor contract management
Requisition and quality management
Operational procurement
FEED Studies
Procurement – Full Vendor Management System
Drilling – Engineering, Design, Execution
Completion – Engineering, Design, Execution
Solution Mining – Design & Execution
Conversion – Planning and Execution
Mechanical Integrity Testing
Workovers – Assessment and Cavern Repair
All services include experience Field Execution Teams. We also provide expert site supervision for all services offered through our subsidiary CBW Engineering Corp.
With you through the
entire process
SubTerra Engineering provides professional Engineering and Project Management Services. We provide a process driven, transparent procurement method which rewards performance leaders who exhibit competitive pricing.
We embrace risks, actively manage it and build it into our cost and design models.
We are with you from start to finish to make the experience a positive one and deliver a successful project outcome.